Enforce healthy content
Not all content or websites are suitable for the classroom. With VantageMDM, you can enforce blacklists for websites and keep students focused on relevant and classroom-friendly content.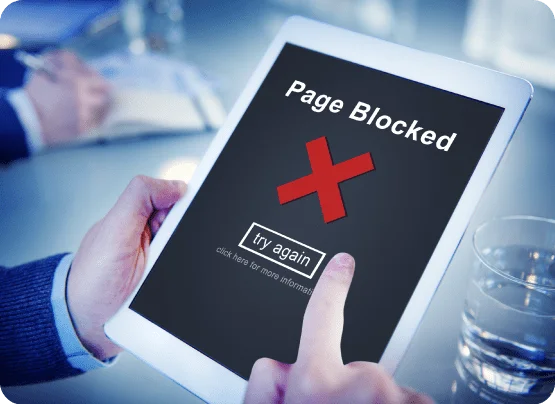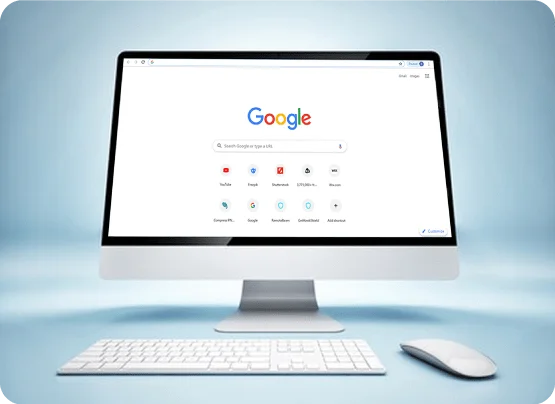 Kiosk lockdown for unauthorized apps
Using the kiosk mode provided by the VantageMDM solution, you can control the provision of recommended apps or disable unauthorized apps for all devices connected to your network.
Provide real-time support to students
VantageMDM is a mobile device management solution that provides instant and real-time support to your students and reviews the content your students are browsing. You can remotely view and monitor the screens of iOS, Android, Windows PC and Chromebook devices via the VantageMDM panel.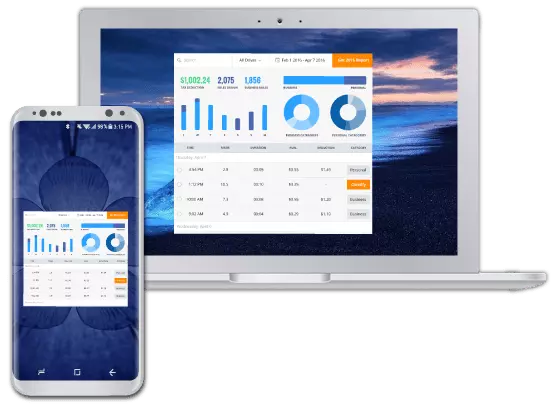 Offers a range of built-in features
VantageMDM is a mobile device management software that comes with a host of features that enables you to effectively and effortlessly manage all Android, iOS, and Chrome devices connected to the school network, ensuring security and enforcing relevancy for all students.




Provide a better learning approach to education
Provide effective mobile device management solutions to improve administrative operations and make education convenient and easily assessable to students and educators. Sign up for free and get started with VantageMDM today!