iOS, Android, Windows PC and Chromebook device management solution for Schools and Businesses

For Education
Safeguard school policies and ensure uninterrupted daily operations with Vantage MDM, while enjoying decreased budget costs for IT management.

For Business
Manage and secure personal and corporate devices by enforcing policies. VantageMDM is the perfect mobile device management solution for businesses to save time and money.
Compatible with any device platform
VantageMDM works as a unified mobile device management platform for all devices, including Android, iOS, Windows PC and Chromebooks, which meets the dynamic needs of schools and businesses in an effective and efficient way.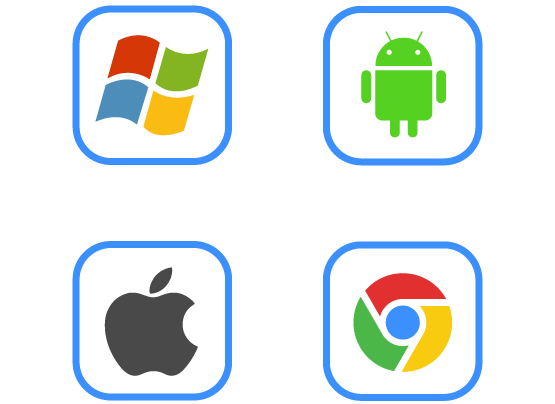 Offers increased scalability
With guaranteed scalability, you can easily integrate new users and new devices to your VantageMDM tool anytime. You can manage your increasing demand effortlessly and enjoy maximum security for all devices.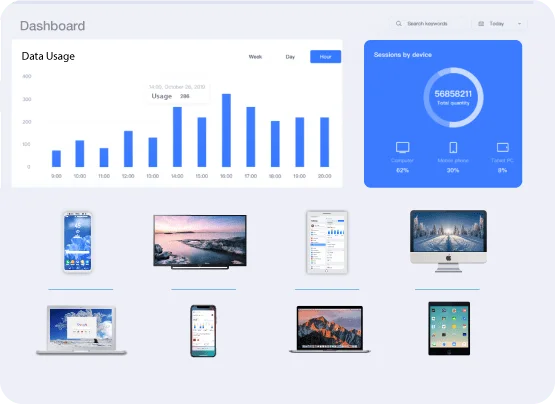 Supports all devices
VantageMDM is a centralized and cost-effective mobile device management solution that can manage everything from smartphones, tablets to laptops, and PCs.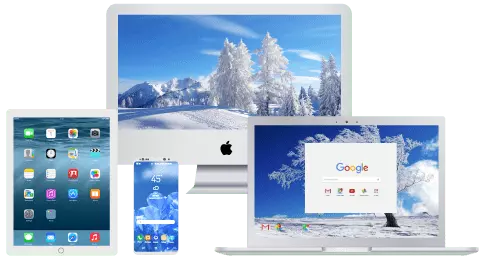 Recommended by our customers
We have earned the trust of many customers by enabling them to better manage their devices and software. Here's what some of them have to say
Mike Robinson
ProfiPraxis
Ever since we started using VantageMDM, we have been very successful in creating a secure and productive mobility ecosystem within the corporate environment.
Lara Woods
UBSAccountants
I have been using VantageMDM for my organization for some time now and I'm pleased to say that I'm quite satisfied with the product.
John William
Pathway Builders
VantageMDM has been a life saver for us! With its user-friendly interface, We can easily manage all the devices.