One Platform To Manage Them All
With VantageMDM Kiosk Software, Get Complete Control in Your Hands
VantageMDM makes it possible for IT admins to view, control, and manage corporate-owned devices by enrolling them remotely. The device enrollment can be carried out through multiple methods including zero touch enrollment, QR code-based enrollment and Azure AD enrollment. VantageMDM device management solution comes with an in-built, user-friendly dashboard that can be centrally controlled.
Why Choose VantageMDM?
VantageMDM Kiosk mode software is a budget-friendly offering that improves efficiency, and enhances overall productivity. Here are other reasons to choose it: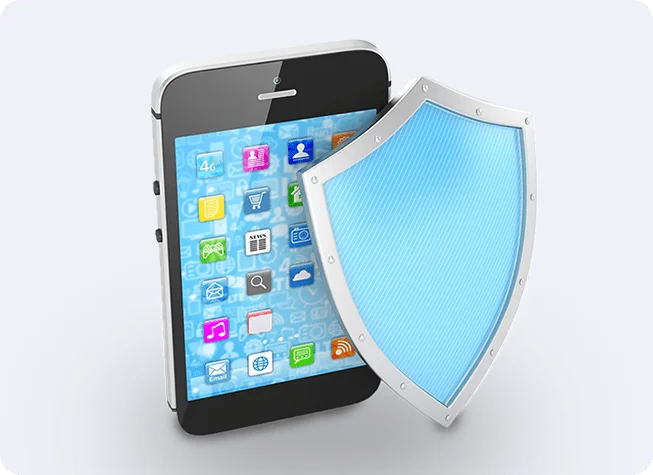 Automation
VanatageMDM Kiosk app automates the mundane and lets you focus on what matters most: building your core business.
Intuitive, Easy to Use
VantageMDM comes with a robust and user-friendly dashboard that allows you to control devices easily.
Cost Savings
Upkeep device performance results in improved productivity. Moreover, remote troubleshooting reduces the need for mobility, and reduces maintenance costs.




Set up your Kiosk Software in Minutes with Just a Few Simple Steps
VanatageMDM is a simple and effortless Kiosk solution that offers companies a secure smartphone, tablet, and laptop management solution.