Android Kiosk Mode made easy
VantageMDM Kiosk mode feature supports all Android Smartphones & Tablets. It can restrict access to apps and websites to ensure full control of how people use your devices. This way you can use Android devices to offer better self-service, create more engaging and focused training environments and increase customer engagement.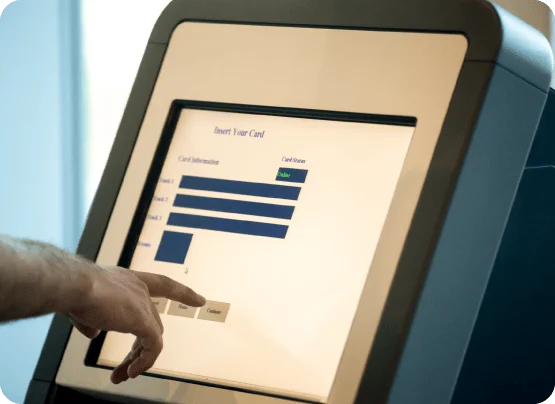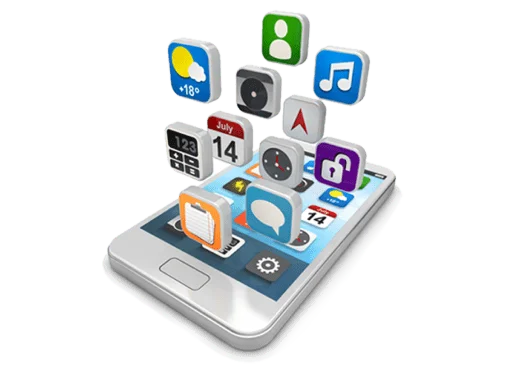 Single & Multi App Kiosk Modes
VantageMDM supports both Single App and Multi App Kiosk modes. Single App Kiosk Mode locks devices for a single app use, ideal for dedicated business use. In single use mode, you can block notifications, navigation, app trays and hardware keys so the device runs exclusively for your business. 
In Multi App Kiosk Mode, you can allow two or more apps to run while blocking the rest; suitable for customer-facing use cases.
Secure your company's device fleets with VantageMDM 
Lock Android devices to business apps and create a safe, secure and more productive device experience with following features.
App Blocking
Prevent device and data misuse by locking devices so they only run your chosen apps.
Track Location
Locate devices remotely for better monitoring.
Block Factory Reset
Turn off remote factory reset so that devices can't be misused.
Web Filtering
Restrict access to specific websites through white lists and black lists of websites. Content Category based filtering is also supported.
Manage Wireless Access
Restrict and manage WiFi network, hotspot and data roaming.
Hardware Restrictions and More!
Prevent screenshots, restrict hardware buttons, camera , bluetooth and much more! 
Why use Kiosk Mode for Android?
Turn any Windows 10 or 11 PC into a Kiosk Device
VantageMDM makes it easy to lock down Windows 10 & 11 devices so that they can only be used for specific purposes. This is a great way to keep your business computing life organized and hassle-free!